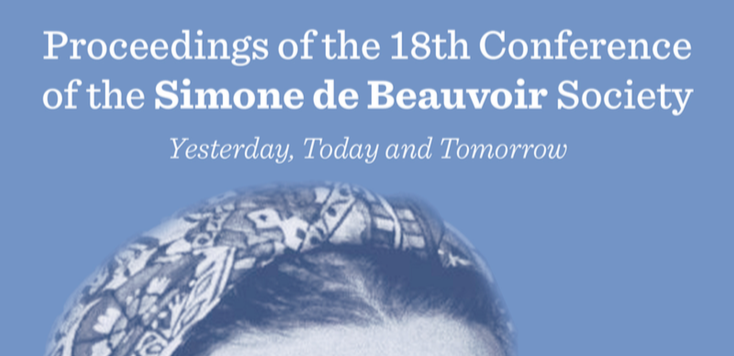 On April 14, 1986, Simone de Beauvoir died in Paris. She was the "prettiest Existentialist", who during her long and intense life had observed, described, analytically deconstructed and effectively changed the world that surrounded her, "one word at a time".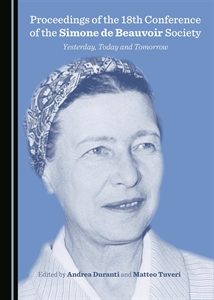 An engaged intellectual like her life partner and comrade Jean-Paul Sartre, she took actively part in most of the main social and political struggles of the 20th century, including, first and foremost, women's emancipation and self-determination, as well as the decolonisation of French Algeria, and the denouncement of American imperialism in Vietnam and the marginalisation of elderly people in contemporary societies.
This collection of essays, arising from the 18th International Conference of the Simone de Beauvoir Society held in Cagliari, Italy, in June 2010, provides a major contribution to the field of Beauvoirian studies with up-to-date research provided by scholars from a variety of disciplines that range from French literature to gender studies, from philosophy to social sciences, offering a multifaceted overview on the "state of the art" of research on the life and the works of Simone de Beauvoir, 30 years after her demise.